2021 Catholic Men's Conference Guest Speakers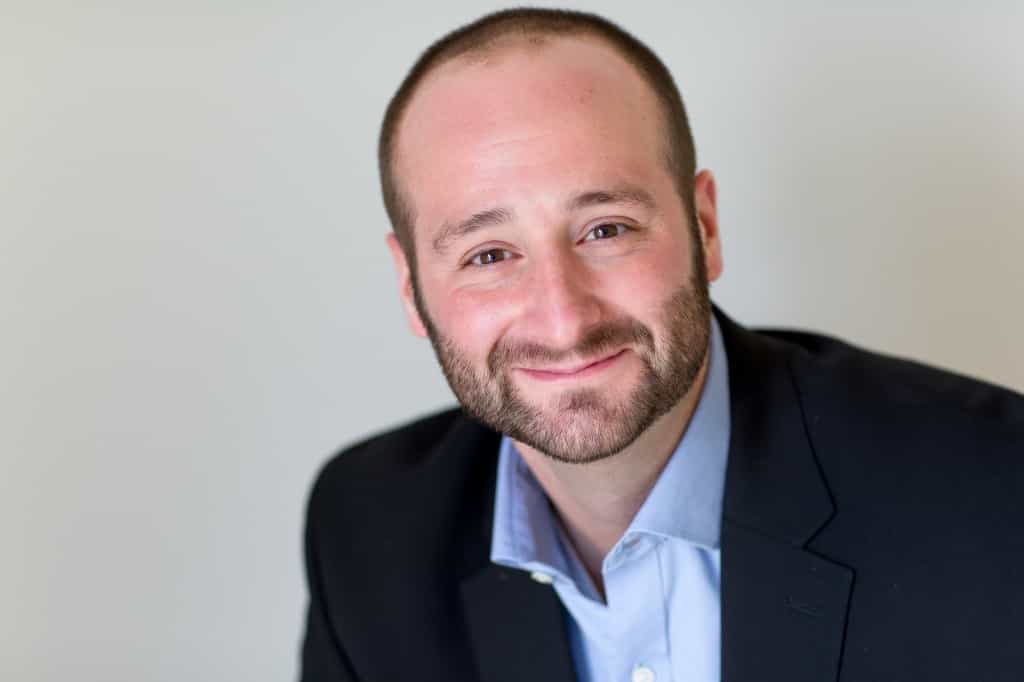 JON LEONETTI is a nationally known Catholic speaker, best-selling author and radio host who conveys a message of lasting fulfillment in Jesus Christ. Through Jon's keynote presentations and parish missions, thousands of Catholics each year discover the freedom Christ offers by way of his life and love.
​
Jon believes that our deepest longing for happiness and wholeness is fulfilled in the encounter with Jesus Christ. Through prayer, the Sacraments, family life, and the help of Mary and the saints, Jon wants to cultivate an intimate relationship with Jesus, and help others do the same.
​
At home, Jon enjoys reading, sports, exercising, coffee and, most of all, spending time with his wife Teresa and their three children. Jon has a master's degree in moral theology.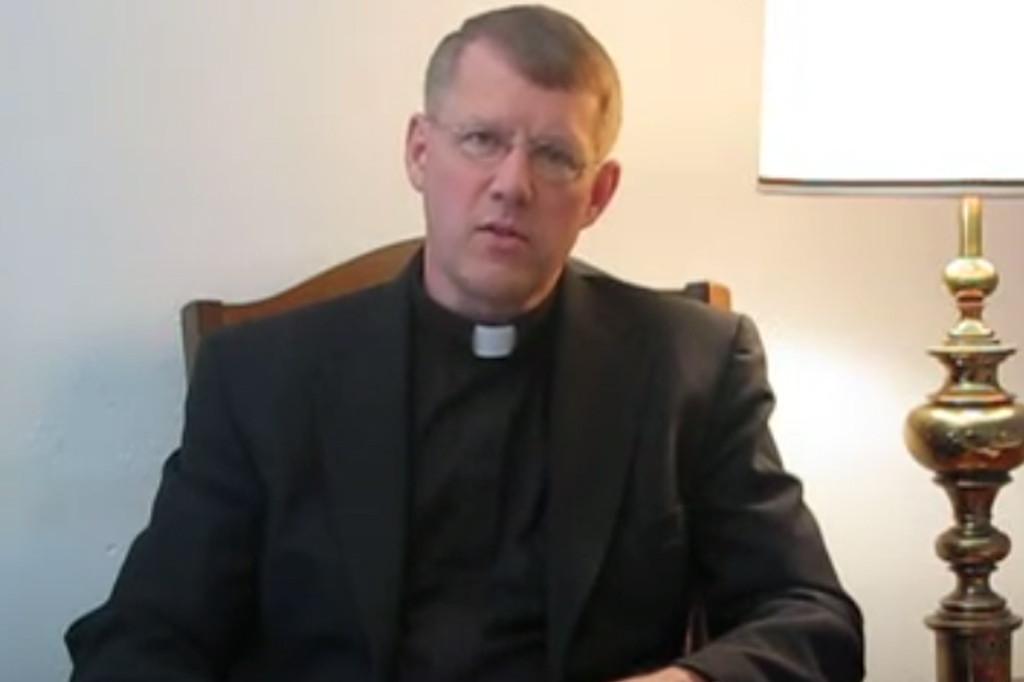 Monsignor Joseph Hirsch
is a priest of the Diocese of La Crosse. Monsignor Hirsch has had a passion for working as a missionary, specifically in Latin America, since high school. In 2013 he was called to be Executive Director of Casa Hogar the orphanage started by Father Joe Walijewski. Msgr. Hirsch is also the promoter of justice in the cause of Father Walijewski.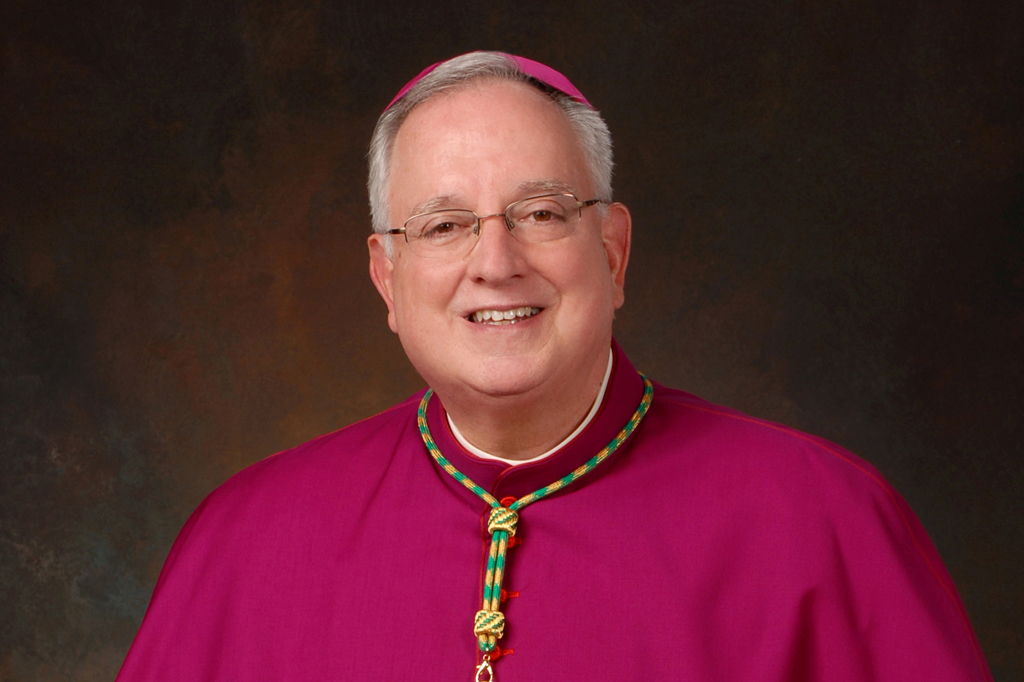 Bishop William Patrick Callahan