What is the Men of the Cross Men's Conference?
Oct 26, 2019 Conference
The Men of the Cross Men's Conference exists to empower and motivate men to live out God's view of manhood and be the best husbands, fathers, and leaders God has called them to be. You will not want to miss out on October 26, 2019 conference, which will be taking place at Aquinas Catholic High School, located in La Crosse, WI.
See Our Guest Speakers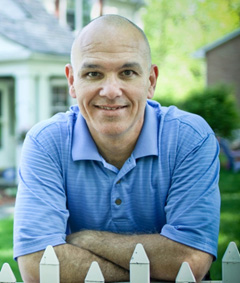 Deacon Ralph Poyo has traveled extensively around the United States, serving as an evangelist, popular conference speaker and consultant. He has more than thirty years of experience in paris...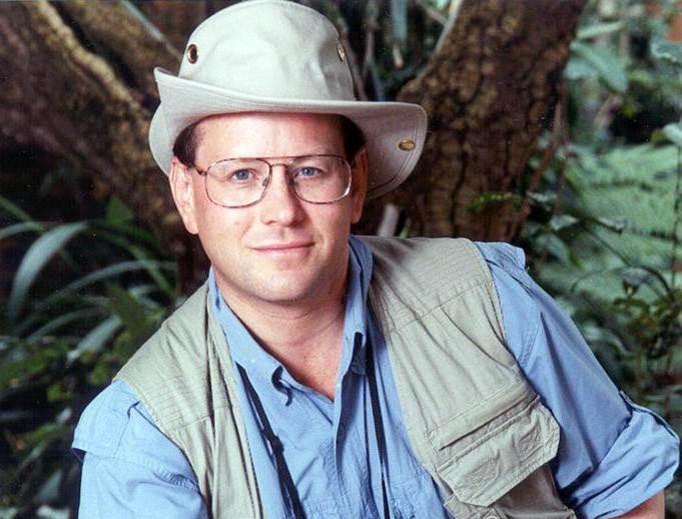 Steve Ray is a best-selling author and international speaker, pilgrimage guide to Israel and Biblical Lands. He is a video producer, Bible study writer and teacher, frequent guest on radio a...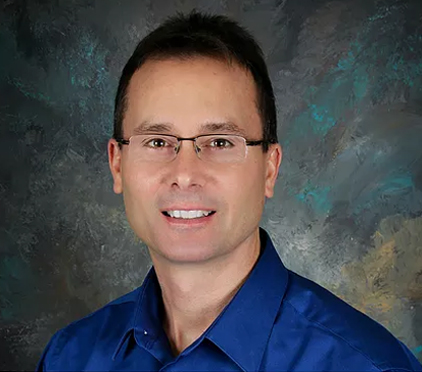 Bob Kroll grew up in Wisconsin in an alcoholic and abusive home, the oldest of nine children. He is the founder of With All Your Heart, an apostolate that focuses on helping people discover ...