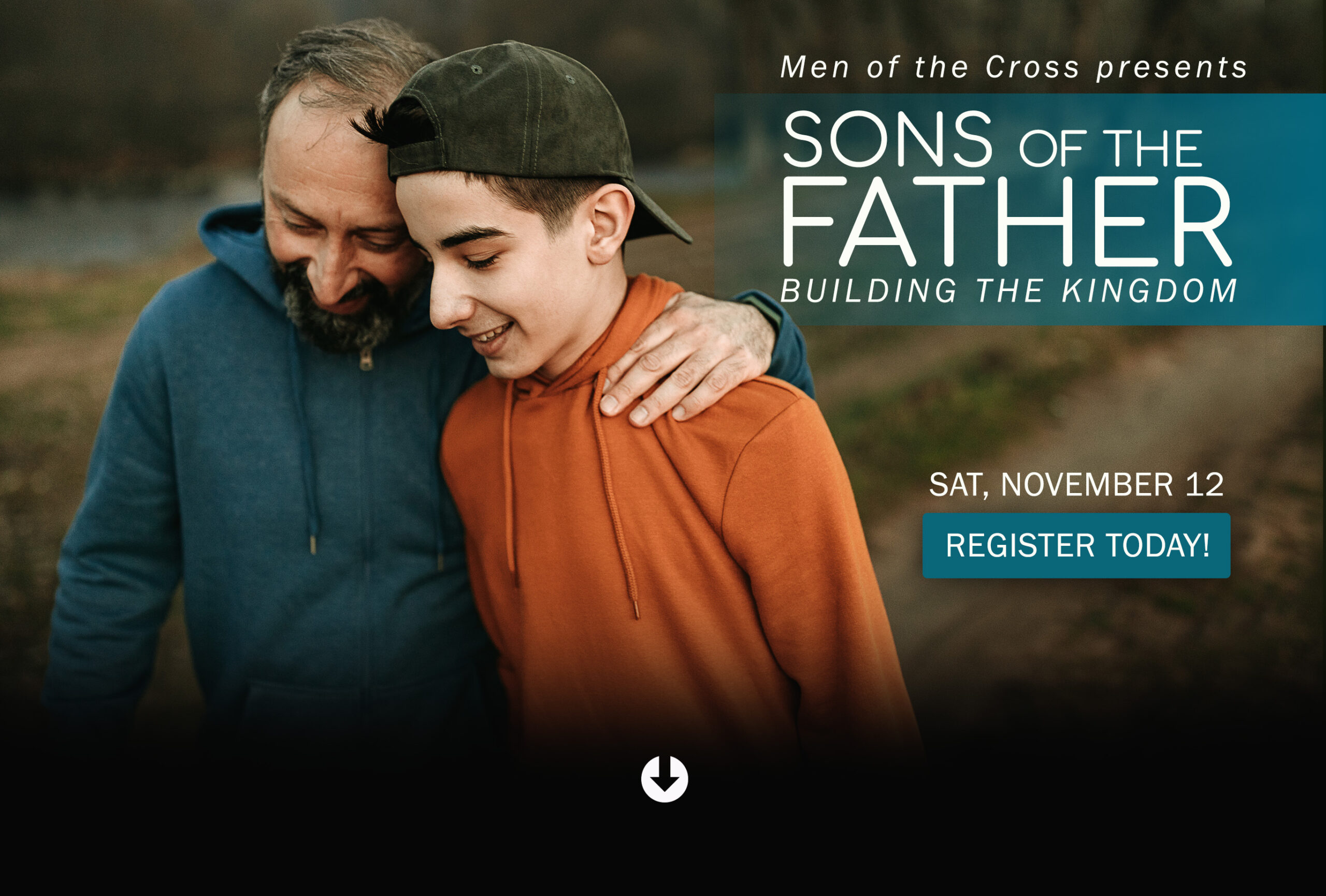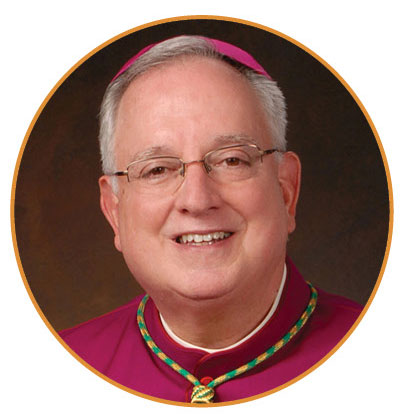 Bishop William Patrick Callahan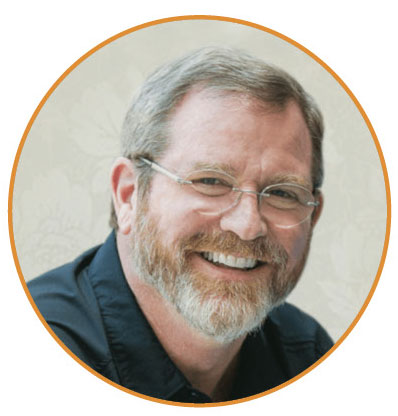 Catholic Evangelist, Author, & Biblical Scholar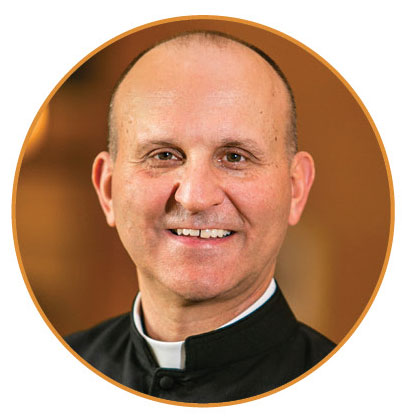 Executive Director of the Shrine of Our Lady of Guadalupe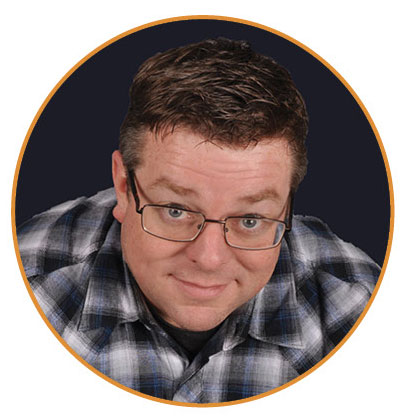 Director of Family Life
Diocese of La Crosse
Jesus gave them this answer: "Very truly I tell you, the Son can do nothing by himself; he can do only what he sees his Father doing, because whatever the Father does the Son also does. – John 5:19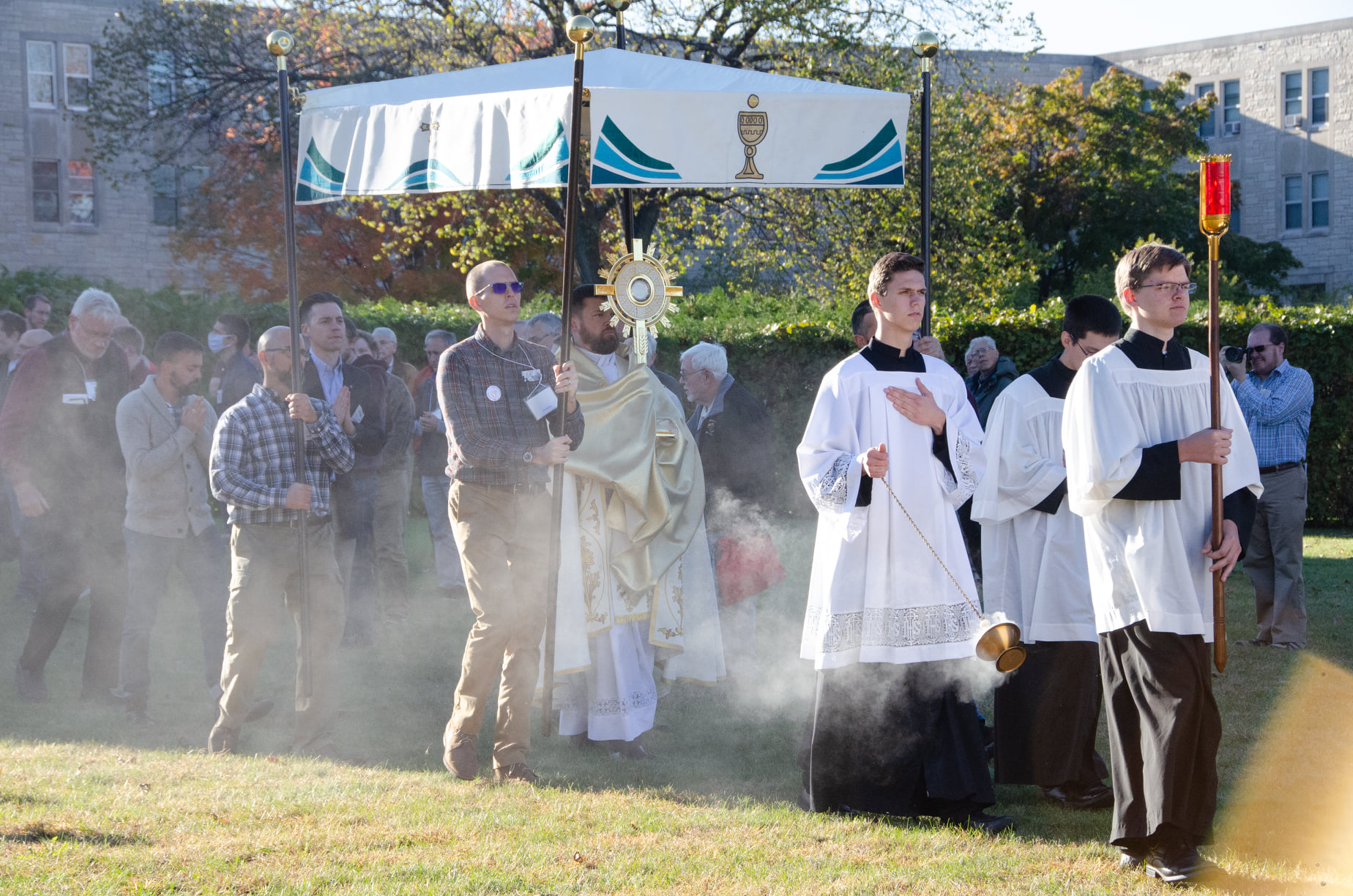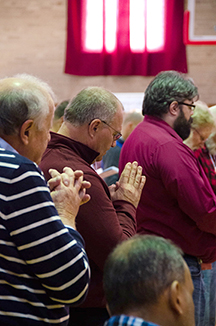 Son's of the Father
SATURDAY, NOVEMBER 12, 2022  |  LA CROSSE, WI
La Crosse Center, 300 Harborview Plaza
Men, ask yourself these questions,
"Who am I to others?"
"Who have I become?"
"How often do I talk with my Heavenly Father?"
You ARE the son of the Father! Your presence in this world is a vessel for our Heavenly Father to reach His children. Never has the call for men to understand and embrace this been more necessary than right now.
On Saturday, November 12, 2022, the Men of the Cross Catholic Men's Conference: "Sons of the Father" will be coming to the La Crosse Center. Come find out what it means to be the son of the Father. Connect with other Catholic men from around the Diocese of La Crosse who will lift you up in this role, and be encouraged and challenged by men of deep faith including: Bishop William Patrick Callahan, Jeff Cavins, and Father Paul Check.
This conference runs from 8:30 am – 5:15 pm.
Event is $40/person Early Bird Price
$45/person after October 24
Father's, make this a Father/Son day and bring your high school age son for free!
Welcome/Opening Prayer
9:00 AM
Small Group Conversation with the People Around You
10:10 AM
Small Group Conversation with the People Around You
11:40 AM
Pray The Angelus
Lunch/Free Time/Vendors
12:00 PM
Chris Rogers & Conversion Conversation
1:05 PM
Eucharistic Procession through Riverside Park
3:00 PM
Mass with Bishop William Patrick Callahan
4:00 PM
*This is a tentative schedule and is subject to change at anytime.