What is the Men of the Cross Men's Conference?
The Men of the Cross Men's Conference exists to empower and motivate men to live out God's view of manhood and be the best husbands, fathers, and leaders God has called them to be. You will not want to miss out on the 2018 conference, which will be taking place at Logan Middle School, located in La Crosse, WI.
See Our Guest Speakers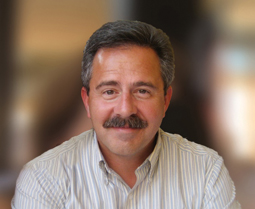 "I am Patrick, a sinner, most uncultivated and least of all the faithful and despised in the eyes of many." *  PATRICK MADRID HOSTS the popular "Patrick Madrid Show" radio progr...
Presented by Diocese of La Crosse - www.diolc.org