What is the Men of the Cross Men's Conference?
The Men of the Cross Men's Conference exists to empower and motivate men to live out God's view of manhood and be the best husbands, fathers, and leaders God has called them to be. You will not want to miss out on the 2017 conference, which will be taking place at McDonell Central Catholic High School, located in Chippewa Falls, WI.
See Our Guest Speakers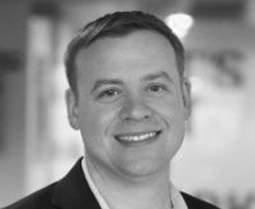 David is the founder and CEO of 3Pillar Global. In this role he has guided 3Pillar to a leadership position within the Product Development Services sector, establishing 3Pillar as the go-to-...
Presented by Diocese of La Crosse - www.diolc.org